The Electric Charger - TESLA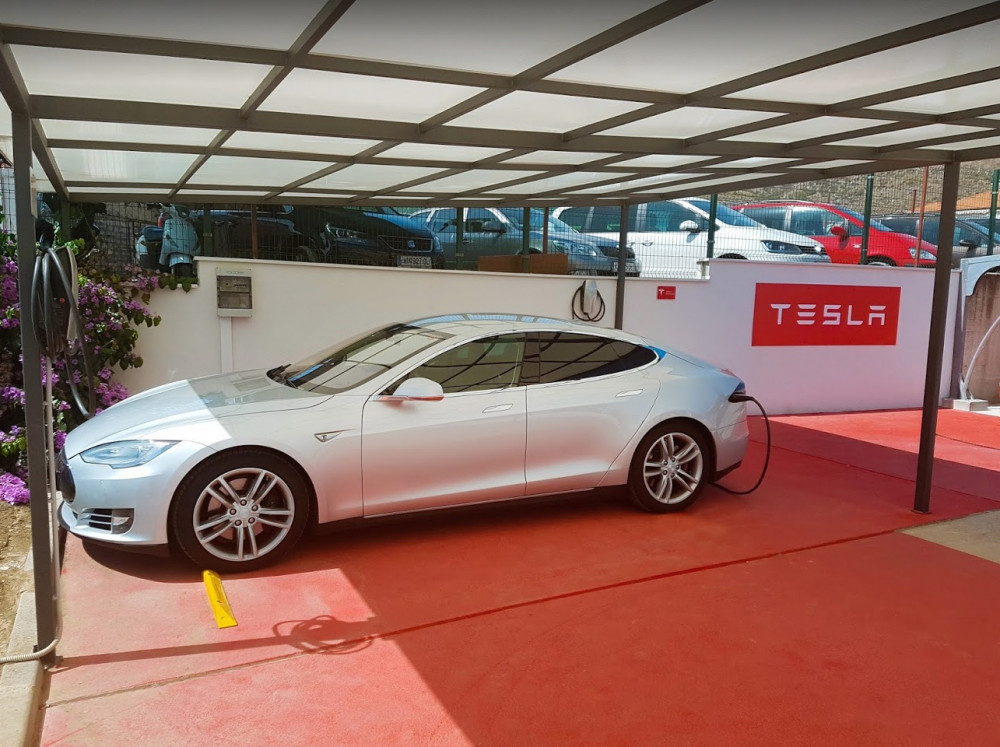 The entire ecological history of our modern marina is completed with the Tesla electric filling station. After the introduction of the electric charging station, the service level within the marina was raised to an even higher level. All guests of the marina have the opportunity to charge their own electric cars. The electric charger has two models for charging: 1 Tesla Only Electric Charger and 1 Tesla Universal Electric Charger with up to 22 kW.
Send inquiry
Location
Marina Baotić
N 43°31'03.1" / E 16°13'55.5"
Ul. Don Petra Špike 2a, Seget Donji, Trogir
Situated only 8 minutes from the international airport Split
HWY A1 EXIT Prgomet
Marina Baotić reception

Address: Don Petra Špike 2a,
21218 Seget Donji, Croatia
E-mail: reception@marinabaotic.com
Opening hours:
Monday - Friday: 8:00 - 16:00 h
Opening hours are reduced during the low season.
Send inquiry