Reduced plastic consumption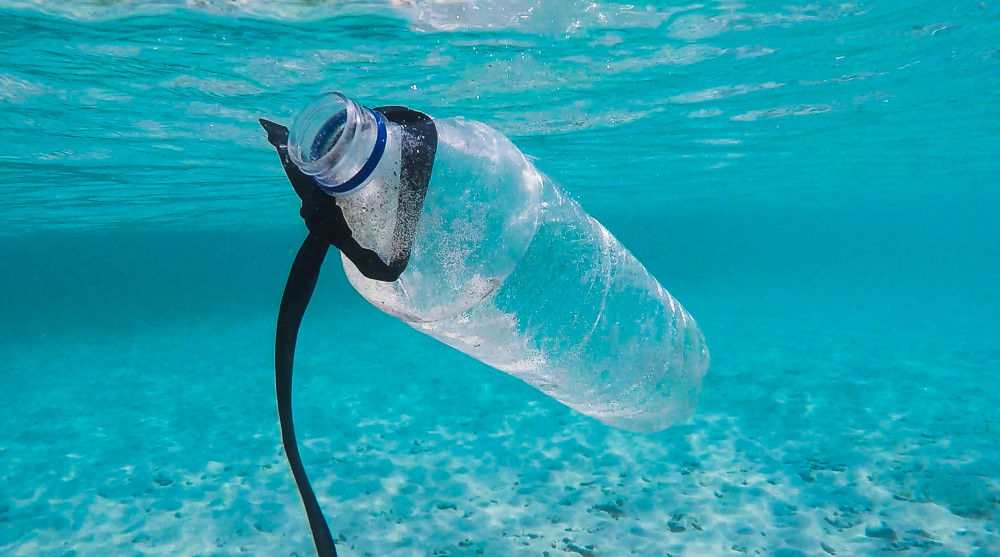 It should be proudly emphasized that plastic bags have become part of the history of Marina Baotic. Aware of the situation in the world, and with a desire to make our contribution to the preservation of the environment, we have completely excluded plastic bags out of use. Paper bags have therefore become a new indispensable part of all food and nautical equipment stores in the marina.
Send inquiry
Location
Marina Baotić
N 43°31'03.1" / E 16°13'55.5"
Ul. Don Petra Špike 2a, Seget Donji, Trogir
Situated only 8 minutes from the international airport Split
HWY A1 EXIT Prgomet
Marina Baotić reception

Address: Don Petra Špike 2a,
21218 Seget Donji, Croatia
E-mail: reception@marinabaotic.com
Opening hours:
Monday - Thursday 8:00 - 18:00 h
Friday: 08:00 - 20:00 h
Saturday: 07:00 - 20:00 h
Sunday: 8:00 - 14:00 h
Opening hours are reduced during the low season.
Send inquiry