Preserving the purity of the sea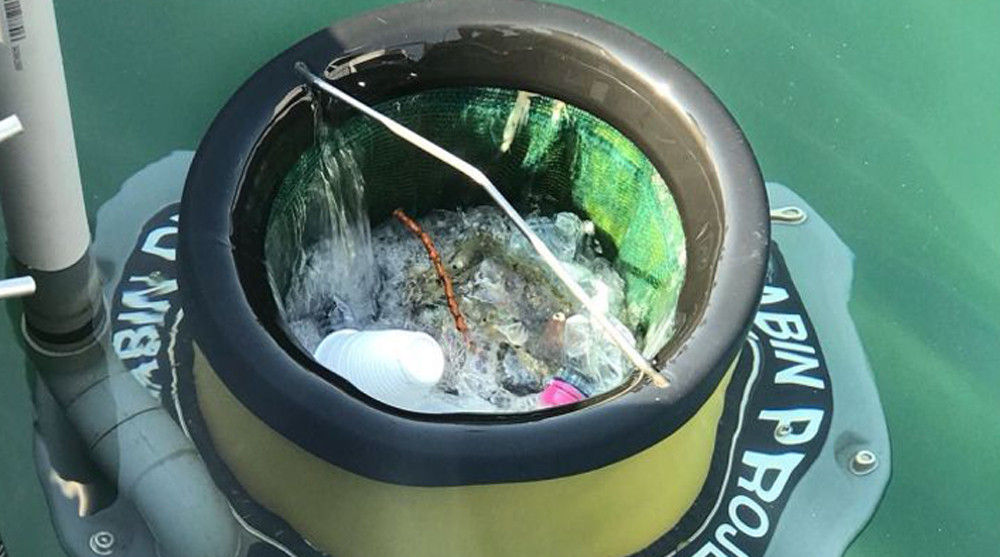 The ecological awareness of our marina can be seen through preventive measures which we use to reduce soil pollution and pollution of the Adriatic Sea. For a few years now, we are offering our guests a special device called a SEAVAC - an innovative solution which pumps wastewater directly from ships to prevent sea pollution. 2018 we invested in another interesting device, the first Seabin. It is a floating basket that collects waste from the sea and prevents pollution. Delighted by this innovation, we decided to allocate additional funds for the purchase of several more Seabin devices.
Send inquiry
Location
Marina Baotić
N 43°31'03.1" / E 16°13'55.5"
Ul. Don Petra Špike 2a, Seget Donji, Trogir
Situated only 8 minutes from the international airport Split
HWY A1 EXIT Prgomet
Marina Baotić reception

Address: Don Petra Špike 2a,
21218 Seget Donji, Croatia
E-mail: reception@marinabaotic.com
Opening hours:
Monday - Thursday 8:00 - 18:00 h
Friday: 08:00 - 20:00 h
Saturday: 07:00 - 20:00 h
Sunday: 8:00 - 14:00 h
Opening hours are reduced during the low season.
Send inquiry