Special Offer
Special Offer
Special Offer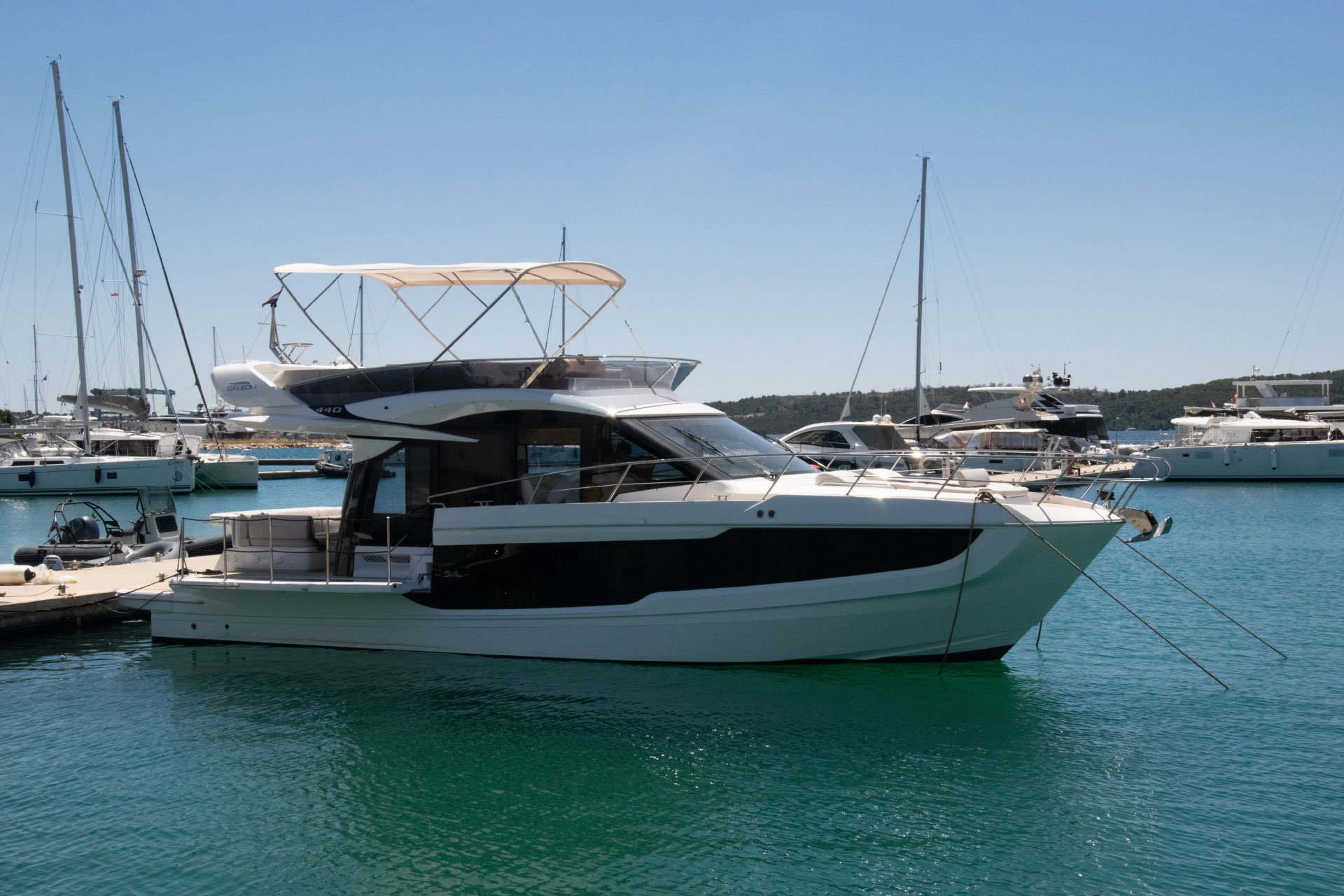 Galeon 440 Fly
Length overall: 13.97m
Beam: 4.20m
Modelyear: 2023
Engines: 2 x Volvo Penta IPS 650 (D6-480HP)
Cabins: 3
Berths: 6 + 2 (saloon)

PRICE
990.000 €
VAT. Excluded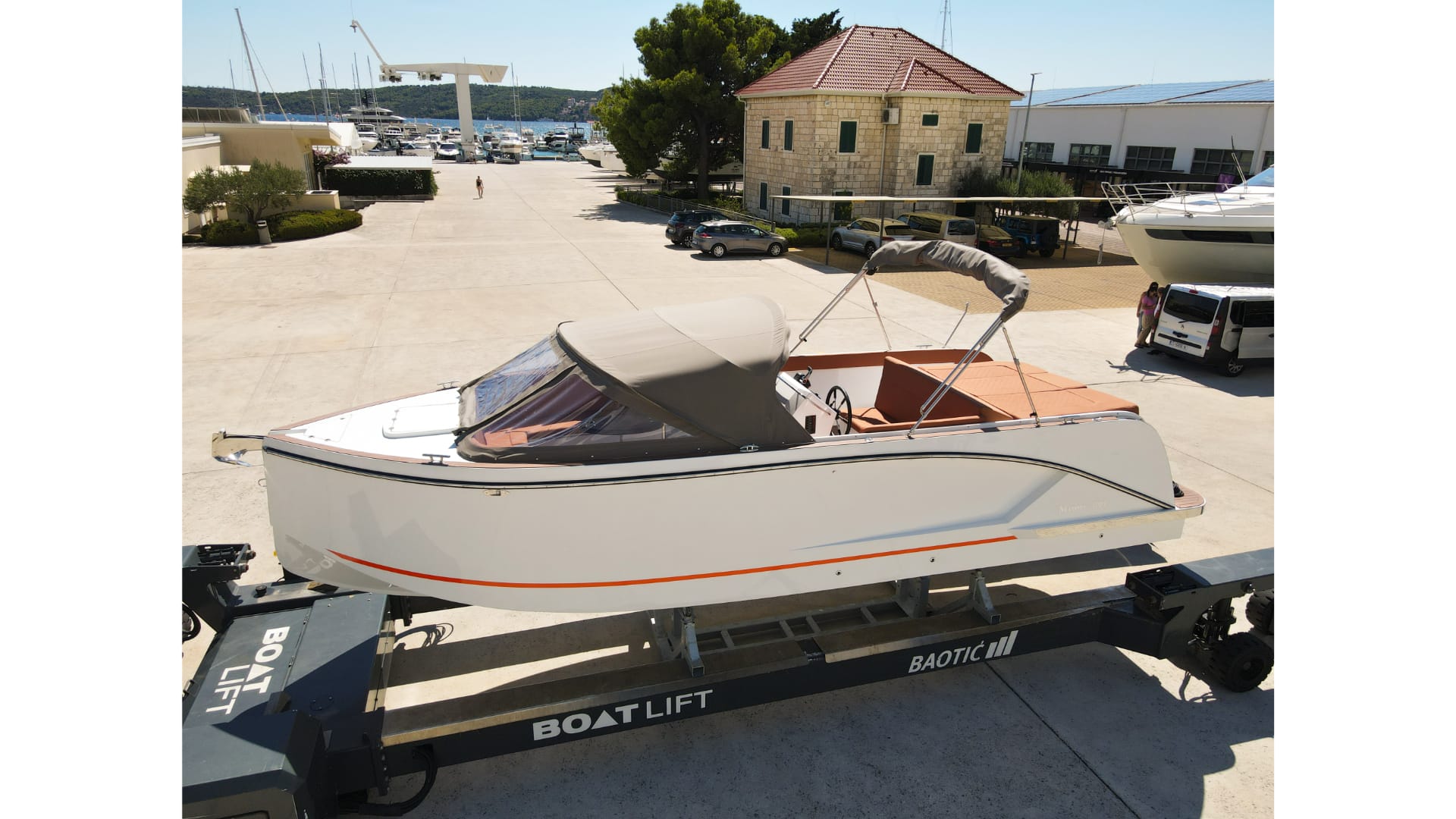 Maxima 840
Length overall: 8,40m
Beam: 2,80m
Modelyear: 2023
Engines: 1 x Mercury Verado 300HP V8
Heads: 1
Fresh water tank capacity: 40 L

PRICE
124.602 €
VAT. Excluded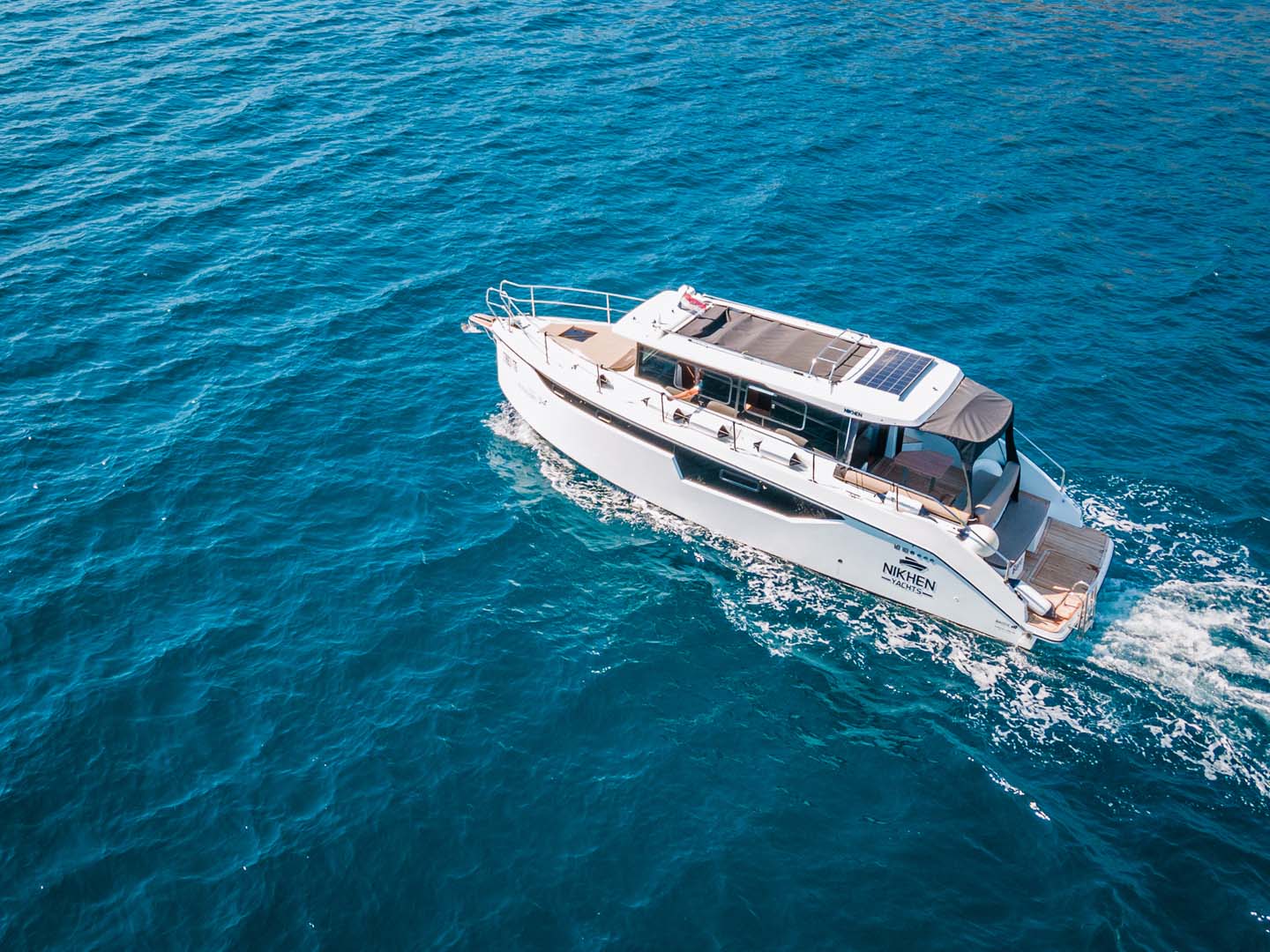 Nikhen Aquasun 34
Length overall: 10,20m
Beam: 3,20m
Modelyear: 2022
Engines: 1 x Yanmar 80 HP
Cabins: 2
Berths: 4

PRICE
212.857 €
VAT. Excluded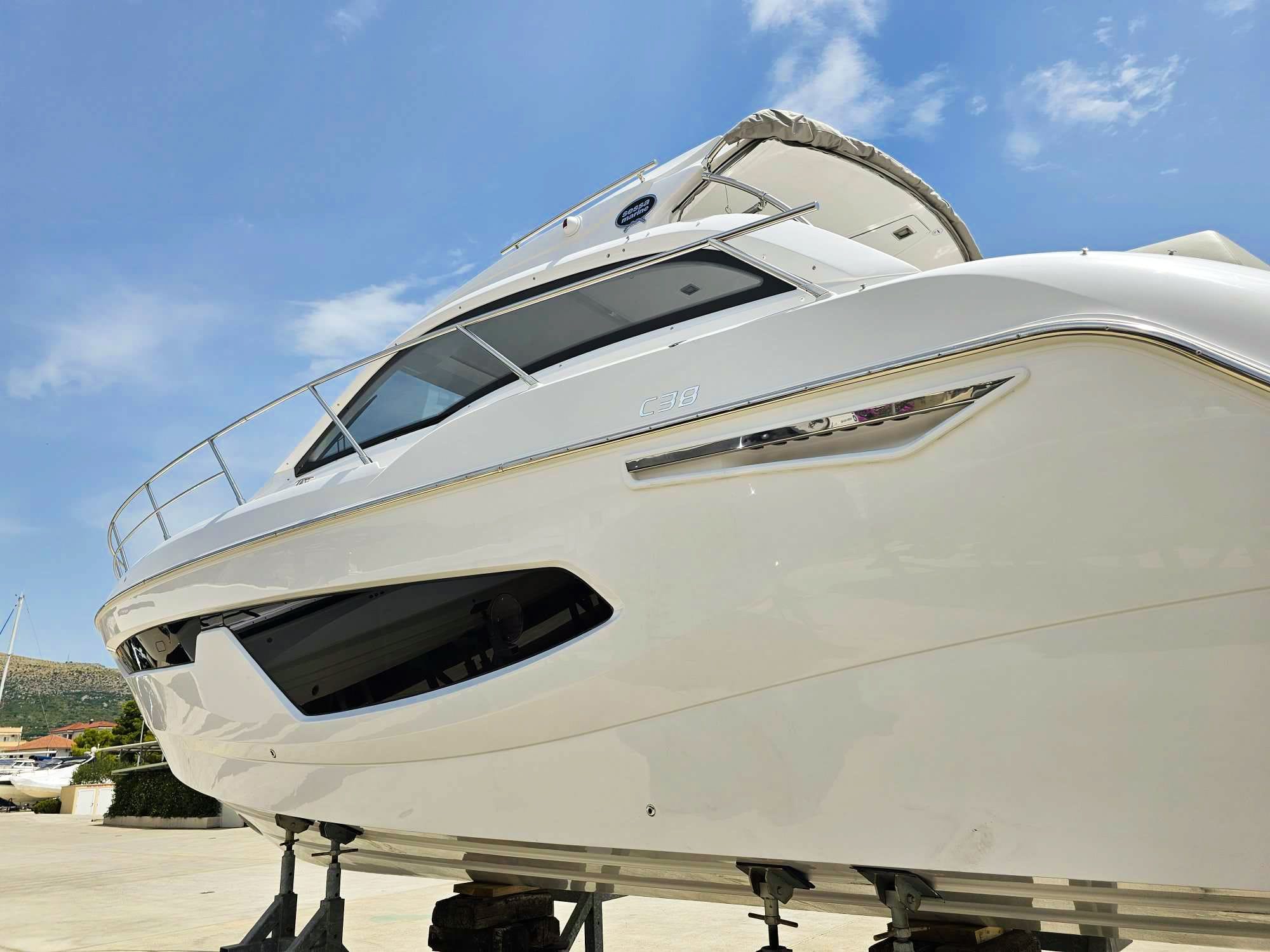 Sessa Marine C38
Length overall: 11,83 m
Beam: 3,75 m
Modelyear: 2023
Engines: 2 x VOLVO PENTA D4 (2 x 320 hp)
Cabins: 2
Berths: 4

PRICE
552.039 €
VAT. Excluded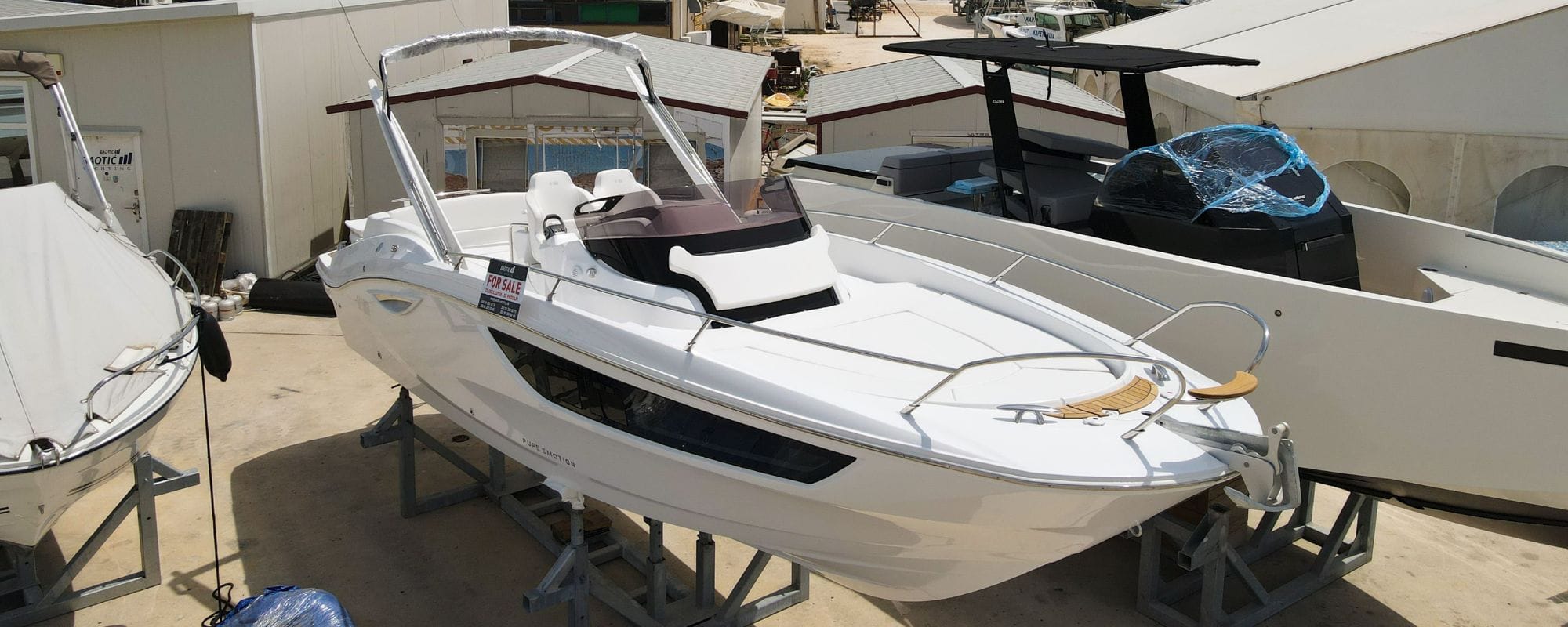 Sessa KL 27
Length overall: 8,58 m
Beam: 2,64 m
Modelyear: 2023
Engines: Volvo Penta V8 300 hp
Berths: 2

PRICE
147.342 €
VAT. Excluded
We are official distributor of the following manufacturers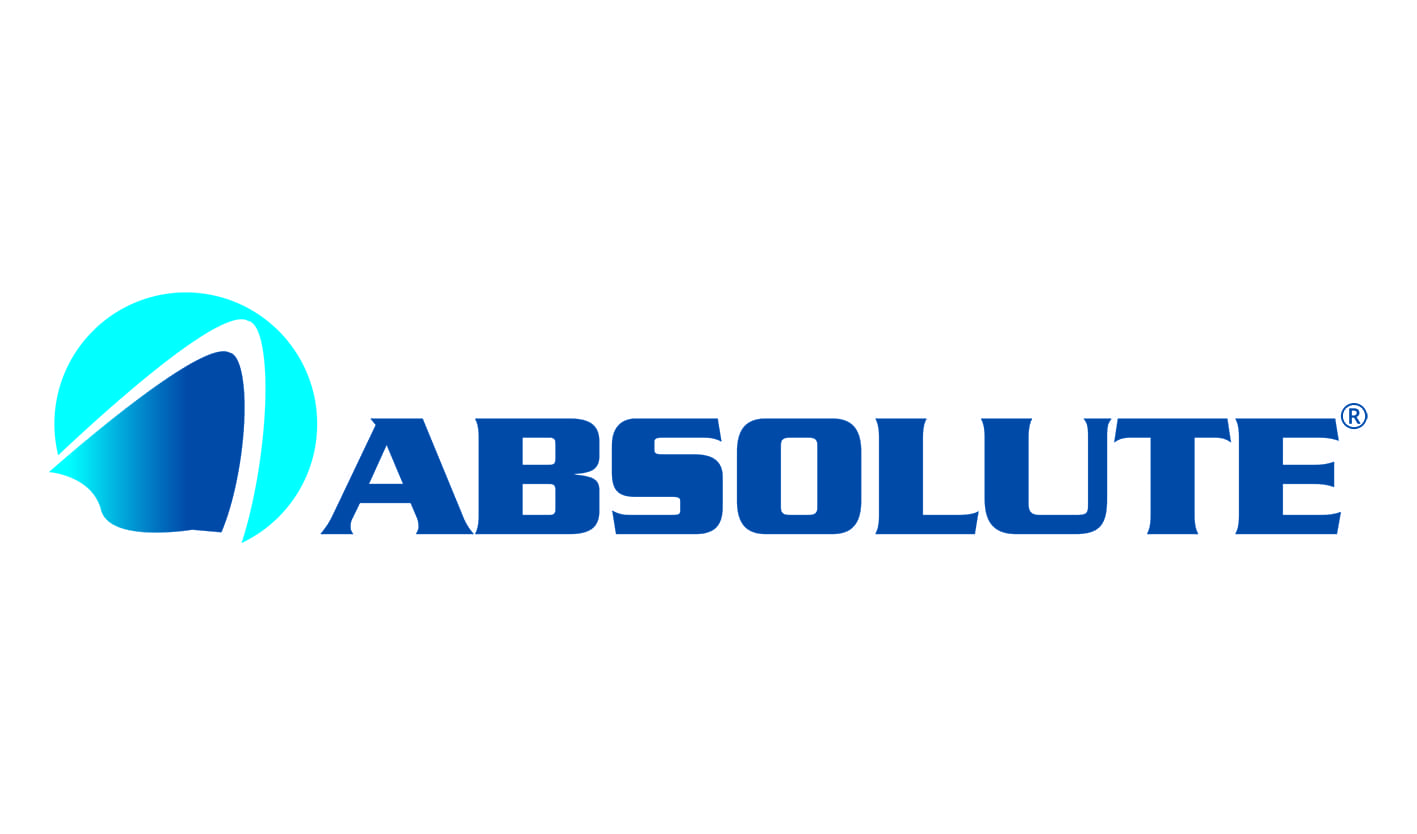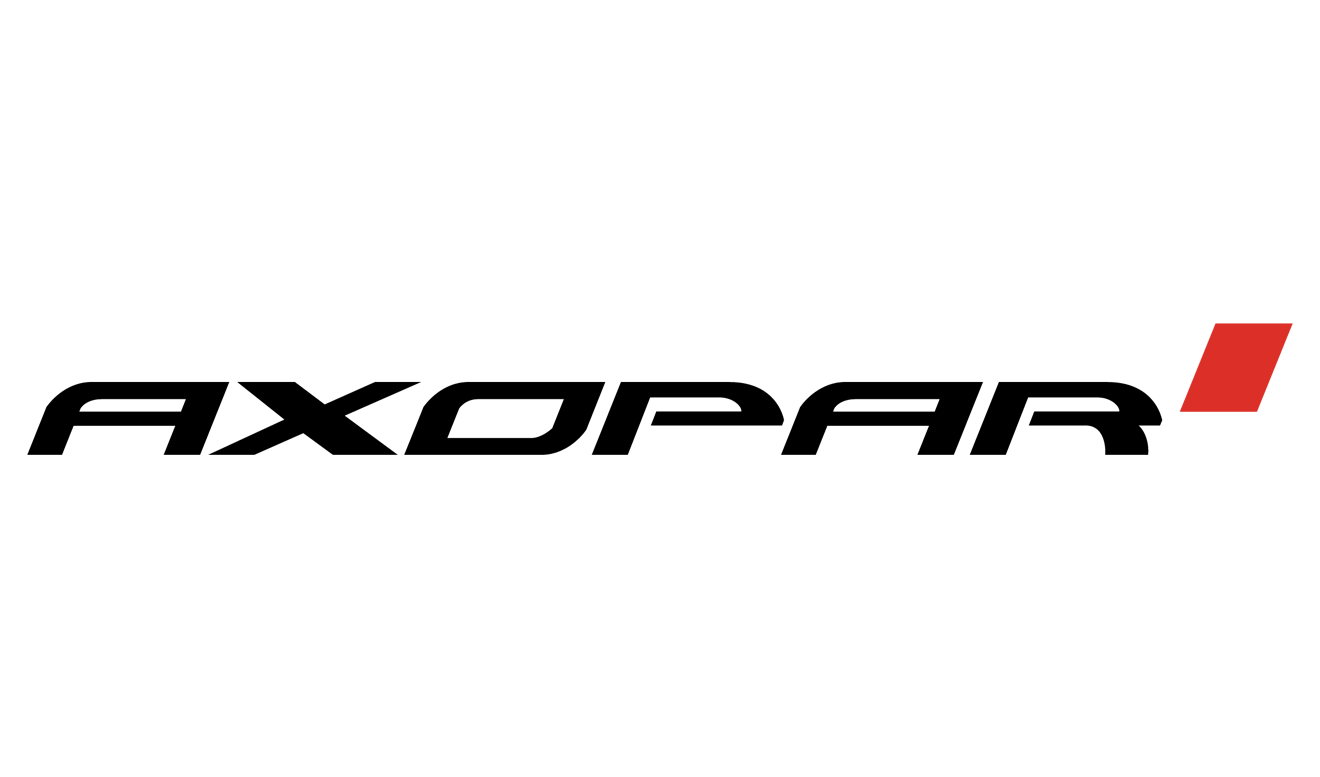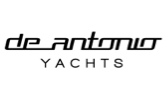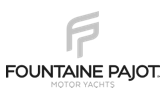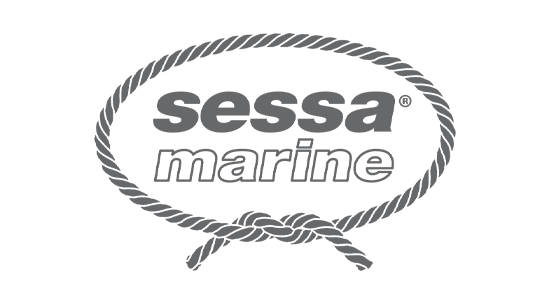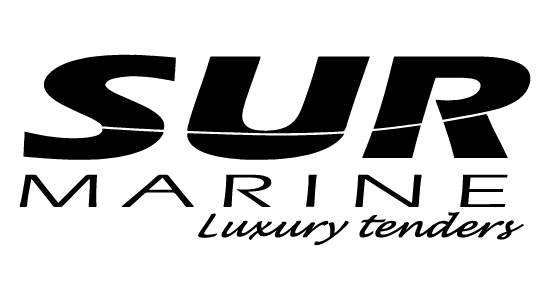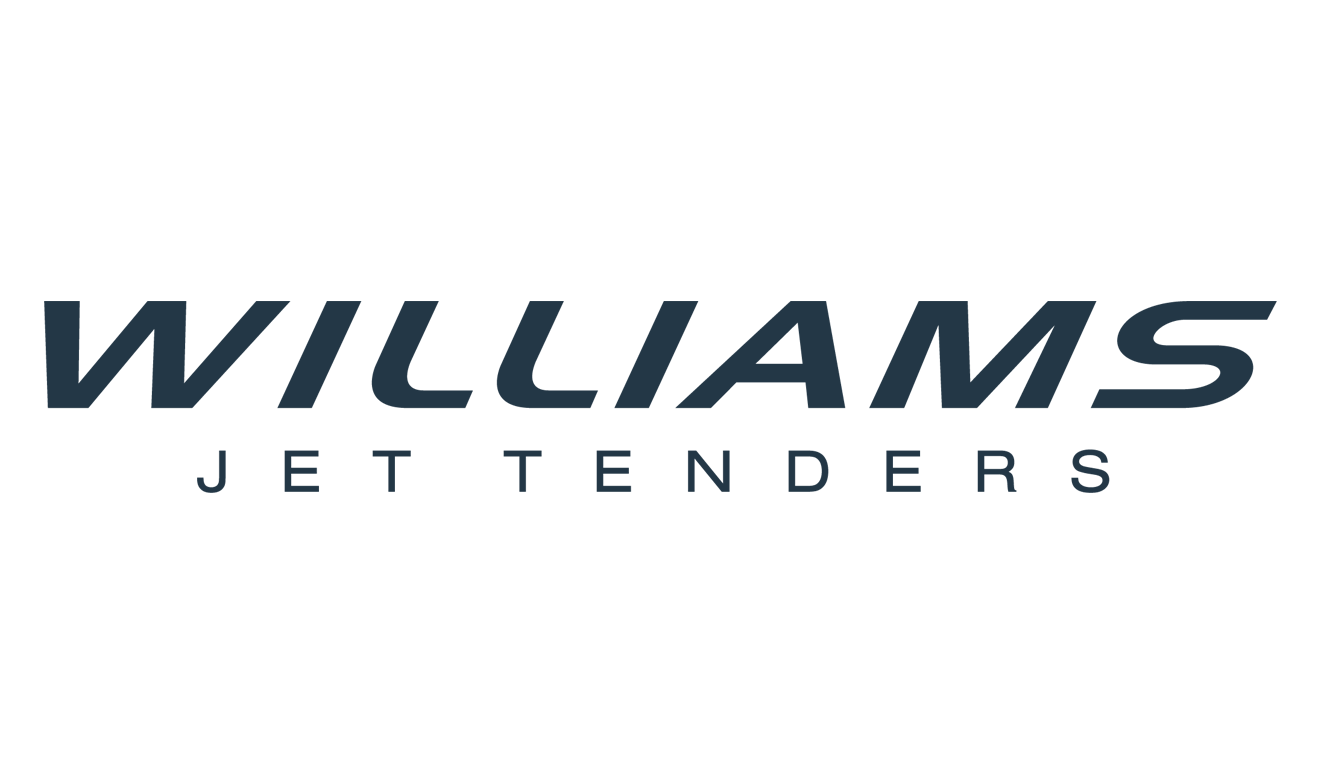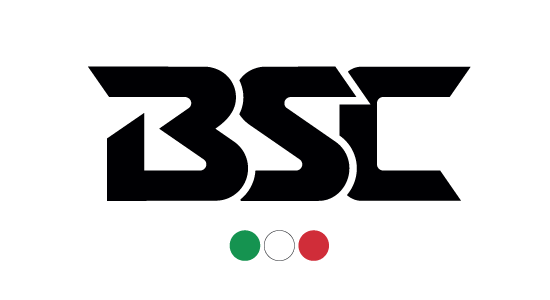 News
The Galeon 440 Fly arrives in Marina Baotić this spring and is available NOW!
Baotić Yachting is pleased to invite you to the ABSOLUTE WEEKEND 2023
which will take place in Marina Baotić in Seget Donji/Croatia. We are looking forward to presenting you with 3 astonishing Absolute Yachts in our Marina in Croatia. The event will take place on 13th and 14th of May 2022 between 11:00 am and 18:00 pm. The frame of the event is a friendly and relaxing atmosphere accompanied by drinks and catering.
View all