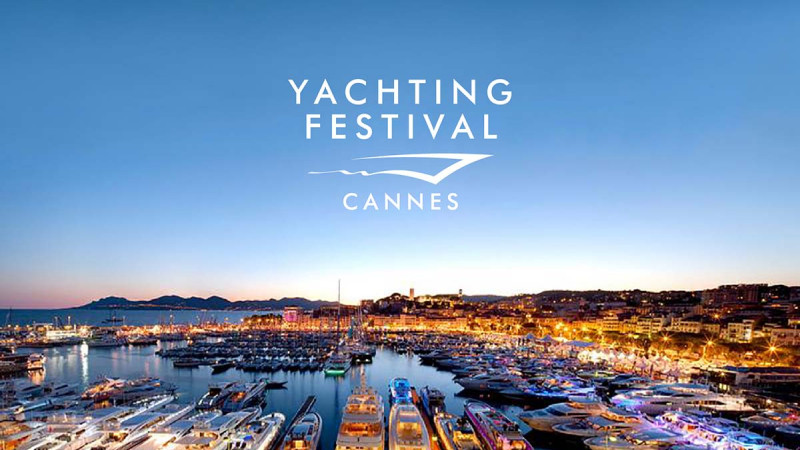 THE INTERNATIONAL YACHTING EVENT / SEPTEMBER 08–13, 2020
Since 1977, the Cannes Yachting Festival takes place every September in elegant, luxurious surroundings in the sparkling bay of Cannes.
Our sales team will be present the whole week in Cannes and is looking forward to presenting you all the novelties displayed in Cannes.
You can find security measures related to COVID-19 under the following link: https://www.cannesyachtingfestival.com/en-gb/practical-information/visitors-charter.html
You can find us at the following stands:
ABSOLUTE YACHTS
➡️ Mr. Zlatko Coskovic
Mob: 0049 (0) 178 - 7177521
Email: zlatko.coskovic@baotic-yachting.de
Absolute on display:
Absolute Navetta 64 – NEW !
Absolute 62 Fly
Absolute Navetta 52
Absolute 50 Fly – Restyling
Absolute 47 Fly
GALEON YACHTS
➡️ Mr. Domeniko Mikas
Mob: 00385 91 28 000 04
Email: sales-biograd@baotic-yachting.com
Galeon on display:
Galeon 680 FLY
Galeon 500 FLY
Galeon 470 SKYDECK
Galeon 460 FLY
Galeon 400 Fly
Galeon 335 HTS
FAIRLINE YACHTS
➡️ Mrs. Antonela Barnjak
Mob: 0049 (0) 160 - 92927414
Email: antonela.barnjak@baotic-yachting.de
Fairline on display:
Fairline Squadron 68
Fairline Targa 45 Open
Fairline F//LINE 33 outboard
AXOPAR BOATS
➡️ Mr. Zlatko Stiblik
Mob: 00385 91 28 000 20
Email: sales-seget@baotic-yachting.com
Axopar on display:
Axopar 37 Xc Cross Cabin
Axopar 37 Sun Top
News
On Thursday, November 19th, the Best of Boats Award 2020 award ceremony took place in Berlin, with the nominated yachts and shipyards.
Initiated in 2014, this is the only award in the motorboating world that aims at identifying the best yachts of the year based on five categories for different use: best for beginners, for family, for fun, for fishing, and for travel.
Precisely in this last category, Absolute Navetta 64—The Absolute Pathfinder—has won the award in the "Best for Travel" category.
Visiting yachts? Perform a test drive?
In times of the Covid-19 pandemic, we attach great importance to your health and safety. With many cancelled boat shows and events, it is also becoming more and more difficult to see the yachts of interest and to perform a test drive ...
Therefore, we have established the ABSOLUTE TESTCENTER especially for you in our marina, Marina Baotic in Seget Donji/Croatia.
View all