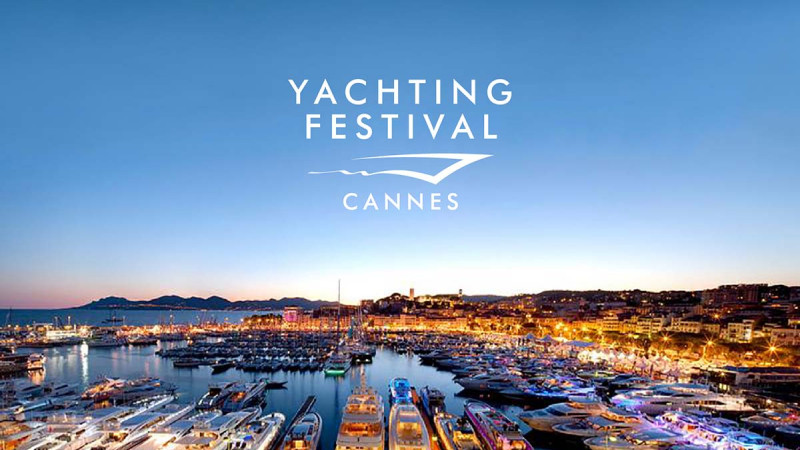 THE INTERNATIONAL YACHTING EVENT / SEPTEMBER 08–13, 2020
Since 1977, the Cannes Yachting Festival takes place every September in elegant, luxurious surroundings in the sparkling bay of Cannes.
Our sales team will be present the whole week in Cannes and is looking forward to presenting you all the novelties displayed in Cannes.
You can find security measures related to COVID-19 under the following link: https://www.cannesyachtingfestival.com/en-gb/practical-information/visitors-charter.html
You can find us at the following stands:
ABSOLUTE YACHTS
➡️ Mr. Zlatko Coskovic
Mob: 0049 (0) 178 - 7177521
Email: zlatko.coskovic@baotic-yachting.de
Absolute on display:
Absolute Navetta 64 – NEW !
Absolute 62 Fly
Absolute Navetta 52
Absolute 50 Fly – Restyling
Absolute 47 Fly
GALEON YACHTS
➡️ Mr. Domeniko Mikas
Mob: 00385 91 28 000 04
Email: sales-biograd@baotic-yachting.com
Galeon on display:
Galeon 680 FLY
Galeon 500 FLY
Galeon 470 SKYDECK
Galeon 460 FLY
Galeon 400 Fly
Galeon 335 HTS
FAIRLINE YACHTS
➡️ Mrs. Antonela Barnjak
Mob: 0049 (0) 160 - 92927414
Email: antonela.barnjak@baotic-yachting.de
Fairline on display:
Fairline Squadron 68
Fairline Targa 45 Open
Fairline F//LINE 33 outboard
AXOPAR BOATS
➡️ Mr. Zlatko Stiblik
Mob: 00385 91 28 000 20
Email: sales-seget@baotic-yachting.com
Axopar on display:
Axopar 37 Xc Cross Cabin
Axopar 37 Sun Top
News
We have great news, from now on you can visit our sales team in the newly opened sales office
in Marina Dalmacija in Sukošan (D-marine).
09th JUNE 2021
Baotić Yachting is pleased to invite you to the ABSOLUTE RENDEZ-VOUS which will take place in Marina Baotić in Seget Donji/Croatia on the 9th June 2021.
We are looking forward to presenting you 5 astonishing Absolute Yachts in our Marina in Croatia. The event will take place on 9th of June 2021 between 10:00 am and 17:00 pm. The frame of the event is a friendly and relaxing atmosphere accompanied by drinks and catering.
View all