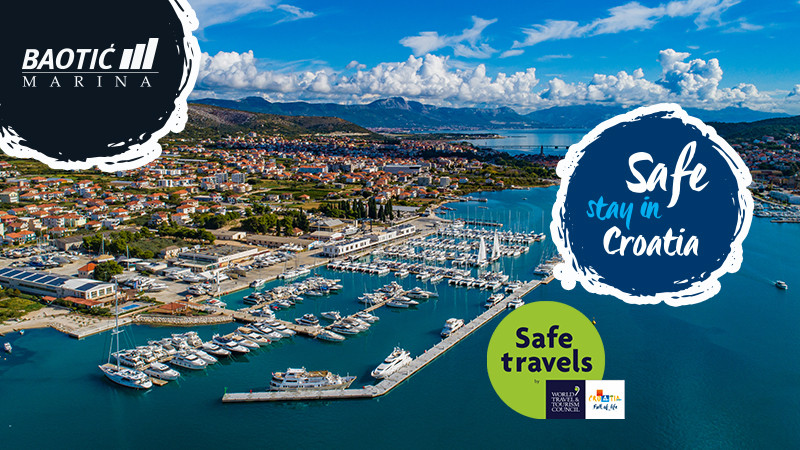 To spend your stay in Marina Baotić as carefree as possible, from now on you have the opportunity to test yourself on COVID-19 directly in the marina. Testing would be done on Fridays (exceptions allowed), from 14:00 to 18:00, depending on the number of registered clients.

All test results will arrive at your private e-mail addresses within 24 hours, and possibly the same day, all by agreement.

For further info please feel free to contact our reception team at covid.testing@marinabaotic.com
News
We have great news, from now on you can visit our sales team in the newly opened sales office
in Marina Dalmacija in Sukošan (D-marine).
09th JUNE 2021
Baotić Yachting is pleased to invite you to the ABSOLUTE RENDEZ-VOUS which will take place in Marina Baotić in Seget Donji/Croatia on the 9th June 2021.
We are looking forward to presenting you 5 astonishing Absolute Yachts in our Marina in Croatia. The event will take place on 9th of June 2021 between 10:00 am and 17:00 pm. The frame of the event is a friendly and relaxing atmosphere accompanied by drinks and catering.
View all