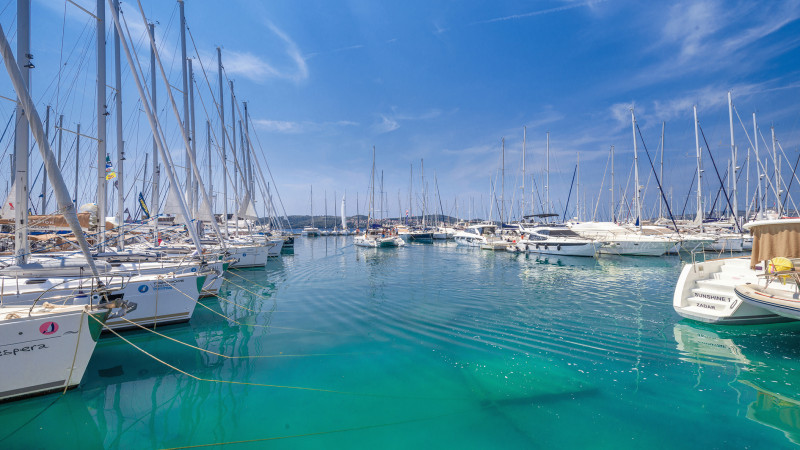 The Croatian National Tourist Boardhas launched a multilingual portal nautika.evisitor.hr which enables nautical visitors to pay their tourist tax online.
The portal represents an additional way of paying nautical tourist tax, which until now was only paid only in port offices and branches.
Apart from the Croatian language, the portal is also available in English, German and Italian, and guides the user through the process of registering and paying the tourist tax in a simple and clear way. Also, the portal supports payments via all of the world's most used card brands, and after the tourist tax is paid, the boater will receive a confirmation to their e-mail address, which they must keep during their entire stay on board. We remind you that in accordance with the Tourist Tax Act, boaters can pay the tourist tax according to the length of the vessel, and from the year 2020 according to the number of persons, or the number of nights, whichever is more favorable for them, which is usually the case during a short stay in the destination.
News
This year, the Biograd Boat Show 2020 will last one day longer, with the opening set for Wednesday, 21st October 2020, while the closing is planned for Sunday, 25th October 2020.
Thus, after having successfully overcame the initial confrontation with dealers, media and the first shipowners on board, the new Navetta 64 has been awarded with a first important official acknowledgment, received during the 19th edition of World Yachts Trophies, as "Best Innovation Model" among 64' and 80'.
View all