Additional services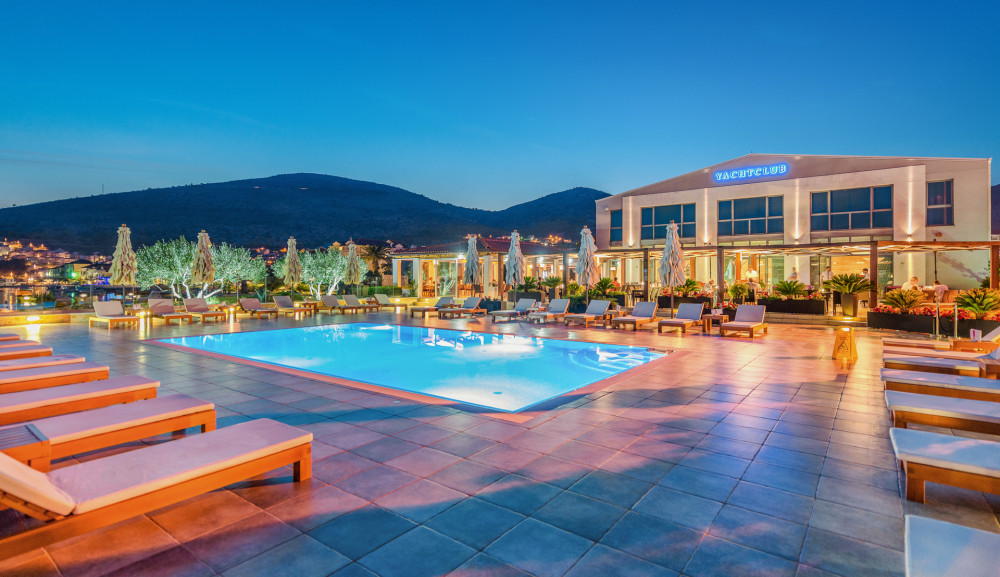 Various offers for an unforgettable vacation on the Adriatic.
5-star apartments with a sea view

5-star rooms

5-star luxury villas with a private pool

Laundry areas

Parking space for 250 cars

Electric vehicle for transporting luggage from the entrance to the vessel

The electric charger - TESLA

Free WiFi

Multilingual team

Shopping facilities

Fitness studio & Pool

Restaurants & Lounge bar

Nautic shop
Send inquiry
Location
Marina Baotić
N 43°31'03.1" / E 16°13'55.5"
Ul. Don Petra Špike 2a, Seget Donji, Trogir
Situated only 8 minutes from the international airport Split
HWY A1 EXIT Prgomet
Marina Baotić reception

Address: Don Petra Špike 2a,
21218 Seget Donji, Croatia
E-mail: reception@marinabaotic.com
Opening hours:
Monday - Friday: 8:00 - 16:00 h
Opening hours are reduced during the low season.
Send inquiry