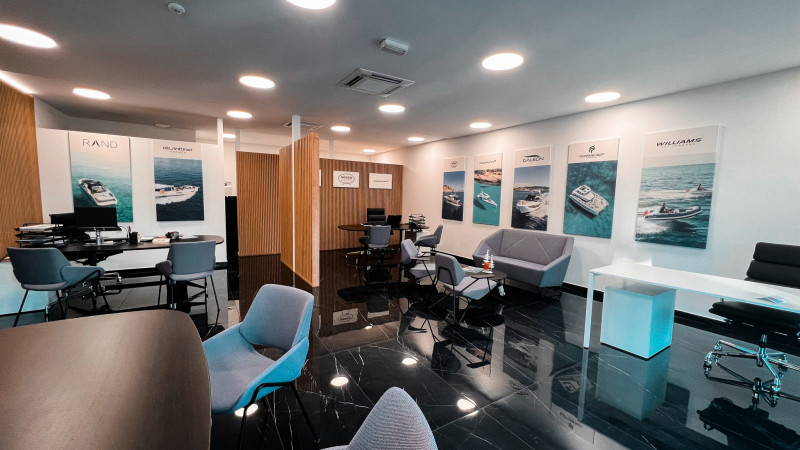 By increasing the volume of work and the desire to improve quality, we reorganized the existing sales office, thus maintaining the vision and mission of the leading distributor of boats in Croatia. Take a look at the gallery and we hope to see you in our new office one day.
News
Baotić Yachting is pleased to invite you to the ABSOLUTE WEEKEND 2022
which will take place in Marina Baotić in Seget Donji/Croatia. We are looking forward to presenting you with 2 astonishing Absolute Yachts in our Marina in Croatia. The event will take place on 23th and 24th of April 2022 between 11:00 am and 18:00 pm. The frame of the event is a friendly and relaxing atmosphere accompanied by drinks and catering.
We would like to invite you from 22.04. till 24.04.2022. to our TESTIVAL at Lake Constance. The ingenious concept of the room layout offers you more space than almost any other boat of this size. A mix of futuristic design, the highest quality with the best driving characteristics and incomparable space will inspire you! 
View all