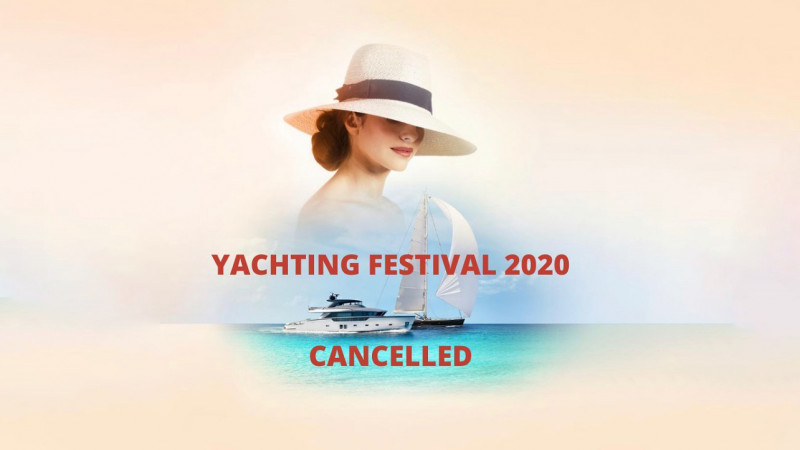 It has now been officially confirmed that the important in water boat show on the Côte d'Azur, the Cannes Yachting Festival 2020, has been canceled.
Despite a very rigorous plan with a number of additional health and safety measures, the city of Cannes and the Regional Health Authority, decided not to grant the permissions needed for the Cannes Yachting Festival to proceed.
News
Amongst the current models, Absolute introduced the new 60-feet FLY model and officially welcomed a new range of yachts with the 48 Coupé.
On Thursday, November 19th, the Best of Boats Award 2020 award ceremony took place in Berlin, with the nominated yachts and shipyards.
Initiated in 2014, this is the only award in the motorboating world that aims at identifying the best yachts of the year based on five categories for different use: best for beginners, for family, for fun, for fishing, and for travel.
Precisely in this last category, Absolute Navetta 64—The Absolute Pathfinder—has won the award in the "Best for Travel" category.
View all