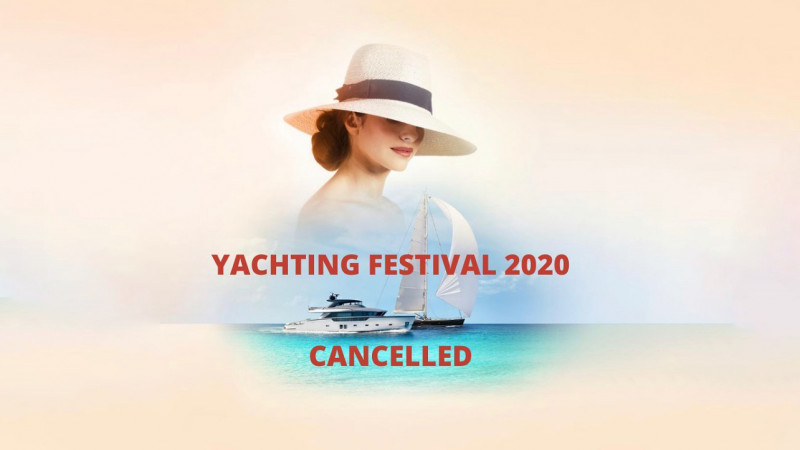 It has now been officially confirmed that the important in water boat show on the Côte d'Azur, the Cannes Yachting Festival 2020, has been canceled.
Despite a very rigorous plan with a number of additional health and safety measures, the city of Cannes and the Regional Health Authority, decided not to grant the permissions needed for the Cannes Yachting Festival to proceed.
News
This year, the Biograd Boat Show 2020 will last one day longer, with the opening set for Wednesday, 21st October 2020, while the closing is planned for Sunday, 25th October 2020.
Thus, after having successfully overcame the initial confrontation with dealers, media and the first shipowners on board, the new Navetta 64 has been awarded with a first important official acknowledgment, received during the 19th edition of World Yachts Trophies, as "Best Innovation Model" among 64' and 80'.
View all